We focus on implementing cloud solutions such as Google G Suite, Microsoft 365 and Azure, alongside other best of breed cloud solutions in small and medium-sized businesses. We guarantee professional deployment, full transparency and ongoing support throughout the life of the project and after it ends. Our solutions can boost your company's bottom line with advanced technologies, robust secured infrastructure and significantly lower costs.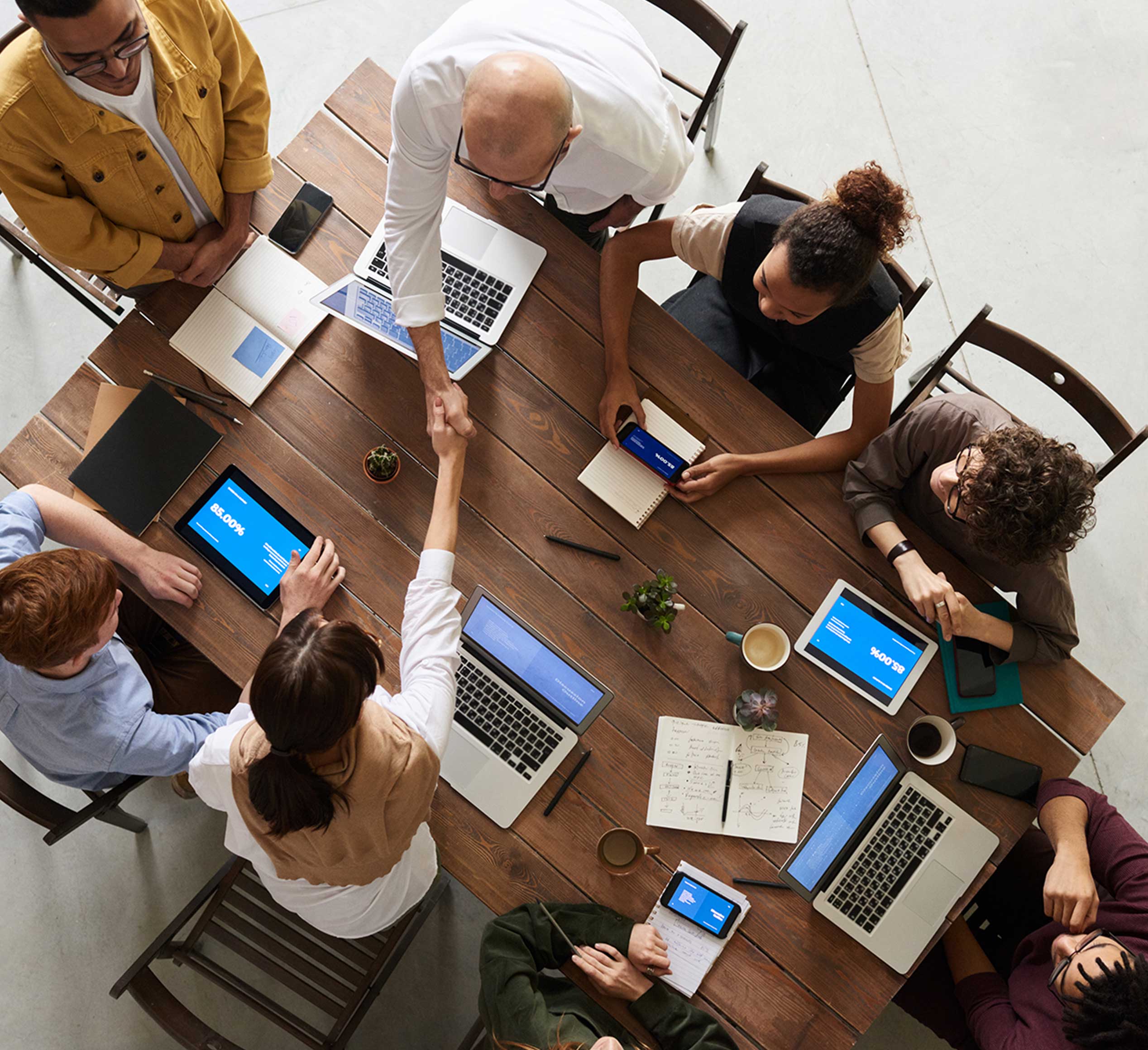 Prepare to be Surprised
Work faster, smarter, and more collaboratively than ever before.
Stay nimble with an Integrated Working Environment
Stay connected, no matter where you are working from.
Bring the People Together
Intelligently find the content and tasks that you need to make the most of your time.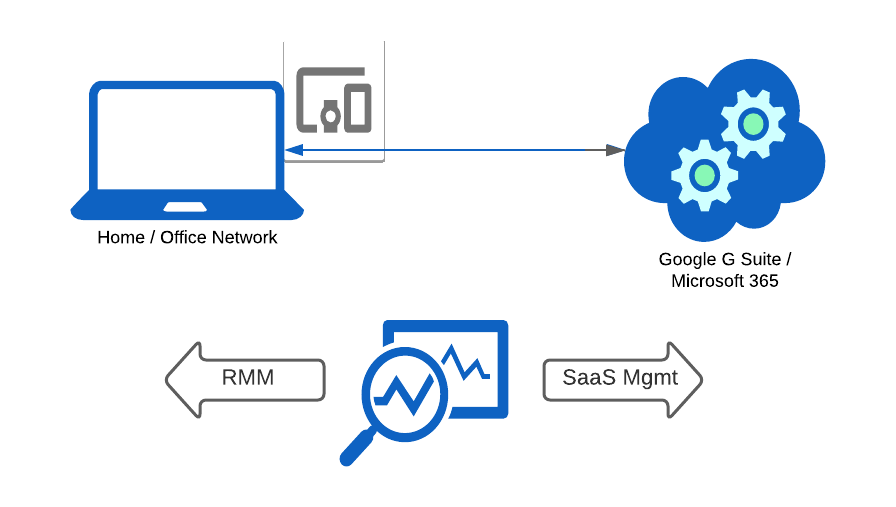 Try our End-to-End Services.
Find your peace of mind with our End-to-End service offering Remote Monitoring and Management (RMM) for your local network devices alongside  Google G Suite or Microsoft 365 as your main, cloud based working environment.
Some Brands We Work With
Best of Breed Cloud Solutions.