Why us?
We are a trusted advisor who works with small to medium size businesses to offer the best of breed cloud solutions.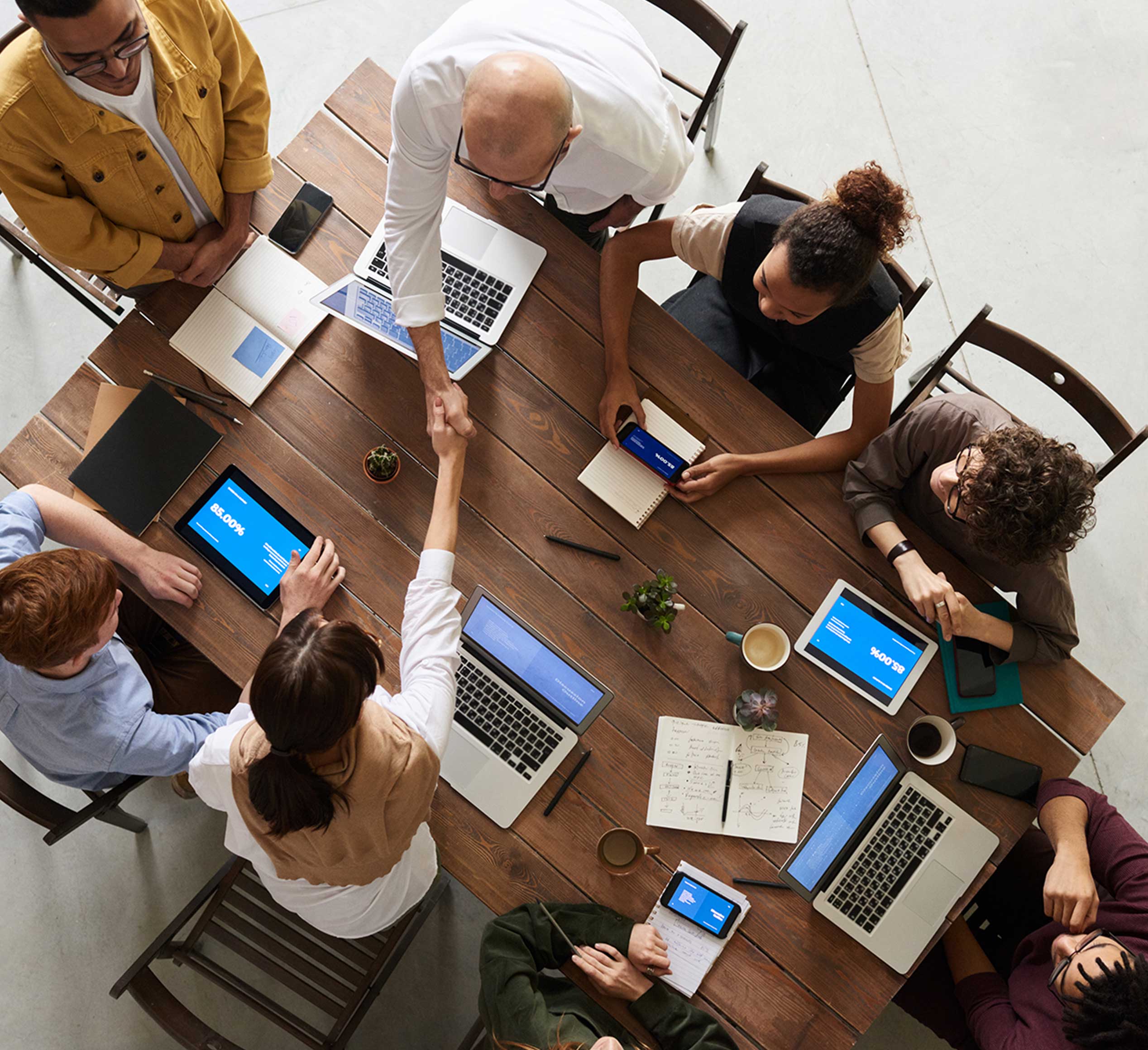 We're A True Partner
We were founded on 2010 with the goal of offering small businesses advanced cloud solutions. As one of the first users of the commercial Google Apps (nowadays Google G Suite) we realized that the cloud will become appealing solution, offering top tier services and a quick return on investment. For the first time, any small business could benefit from a robust service, similar to large enterprises with global availability and high security. All without breaking a saving plan to implement.
Proprietary Processes
Our mission is always to adapt a professional attitude, regardless of the customer's size. Over the years we successfully deployed Google cloud solutions in hundreds of SMBs as well as Microsoft cloud solutions in many others, migrated their data to the cloud and provided professional on-going training and support.
SimplyApp migrated our servers from Exchange to Google and did an incredible job. The cut over was quick, clean and delivered on time. All of our email history was intact and they even combined two domains we are actively using….Thank for the great work we highly recommend them.
We transitioned from MS Outlook and related programs to Google for Biz using SimplyApp Ltd. Eitan did a very nice job of handling all of the work of transitioning all of our contacts, correspondence and using new google apps from old to new with the support and education needed. We were up and running day 1 with no interruption. Google for biz is a much more useful platform for us and SimplyApp made the transition smooth.