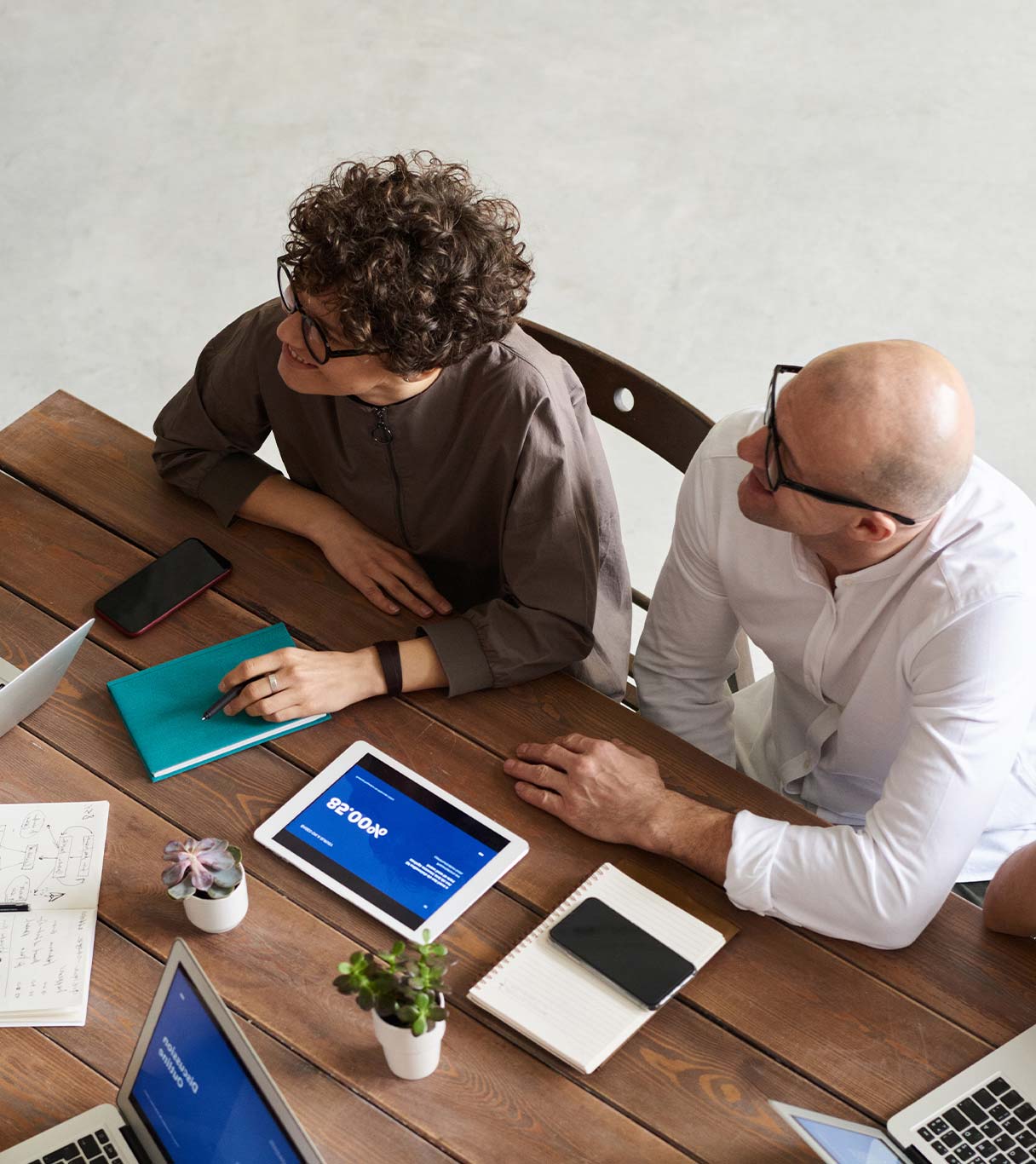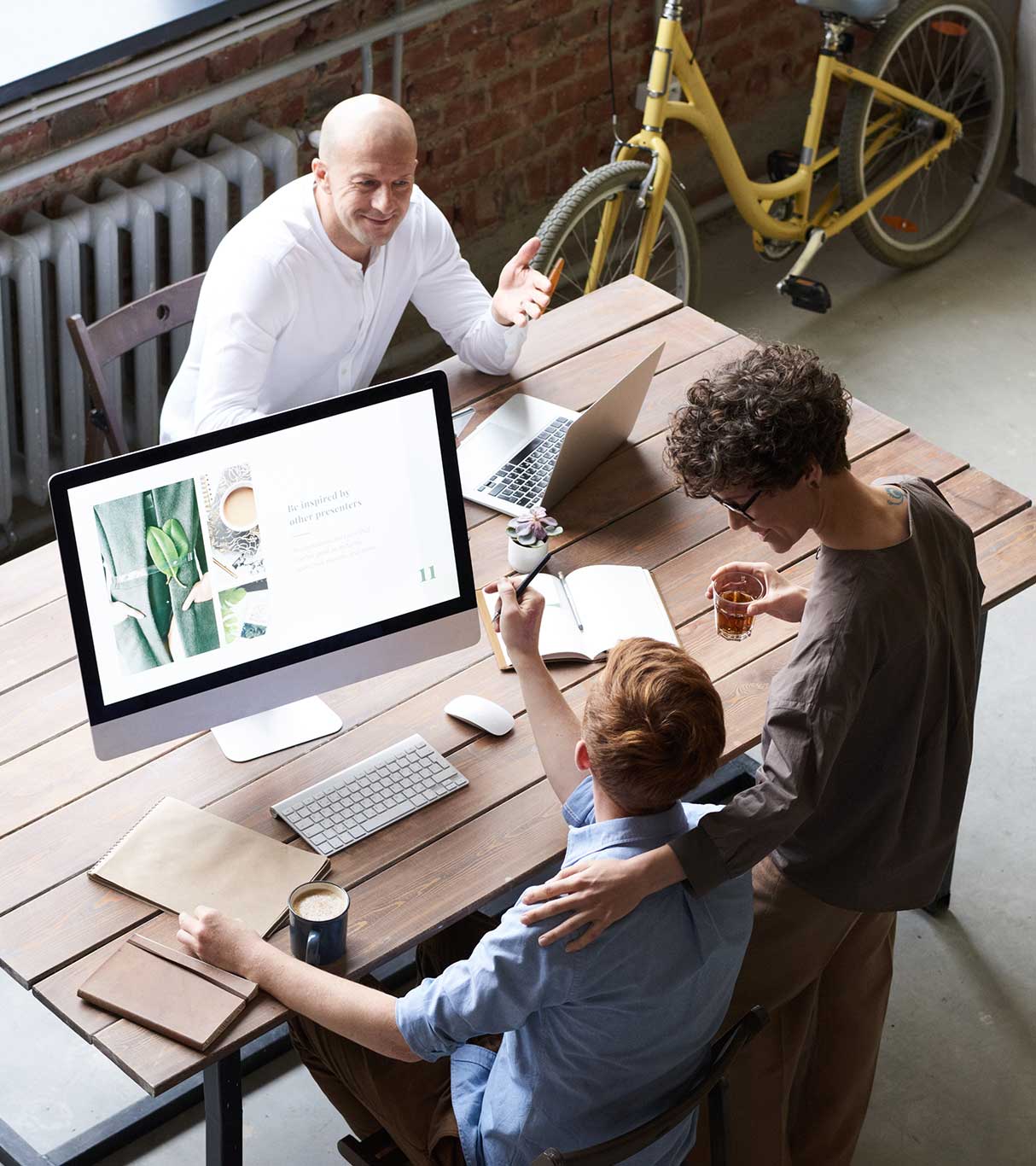 Cloud Migration
From simple to complex migrations we will migrate your data (e.g emails, calendars, contacts, files and archives) with zero downtime.
As a certified Google Cloud Partner since 2010, we offer vast experience with hundreds of successful deployments. Our business processes are based on methodologies and experience gained over time with many different clients in type and size, providing smooth transition from any on-premises or cloud system into Google / Microsoft cloud.
SimplyApp migrated our servers from Exchange to Google and did an incredible job. The cut over was quick, clean and delivered on time. All of our email history was intact and they even combined two domains we are actively using….Thank for the great work we highly recommend them.
We transitioned from MS Outlook and related programs to Google for Biz using SimplyApp Ltd. Eitan did a very nice job of handling all of the work of transitioning all of our contacts, correspondence and using new google apps from old to new with the support and education needed. We were up and running day 1 with no interruption. Google for biz is a much more useful platform for us and SimplyApp made the transition smooth.
Technical Support
Support from a real person is included with any purchase of licenses.  Our managed support is always available for you whenever needed with fast channels to Google  and Microsoft Enterprise Support. If needed will contact Google, Microsoft or any other service provider on your behalf and conduct as a referral for you until the technical issue is resolved.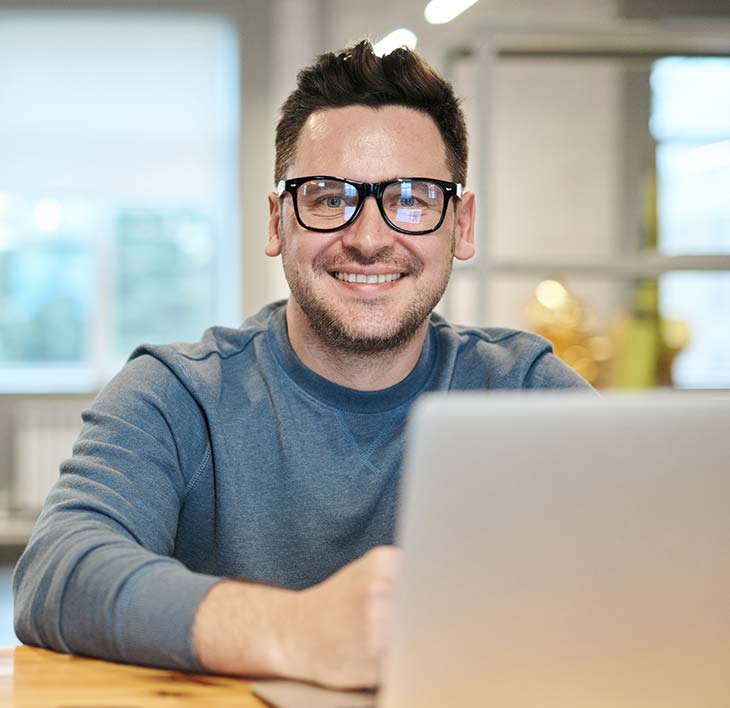 Let's Make Things Happen.
We are ready to learn about your cloud needs.